Viscoplast
Have you got it at home?
Over 40% of Poles did not buy a single package of patches last year. We consider it necessary, but not essential. No wonder we forget to buy them. Therefore, in the latest campaign we used the image of the most frequently purchased package of patches in Poland and reminded people that it is worth having tchem at home.
The results of the campaign brought the expected results. We have increased sales and achieved the highest level of brand awareness in a ten-year history of measurements. The campaign is continued in Poland and adapted to regional markets.
Spot TV 30"
Scope of work
Brand strategy
Portfolio strategy
Communication strategy
Creative idea
Production
Materials
Spot TV
Online video
POS materials
Digital / mobile
Key visual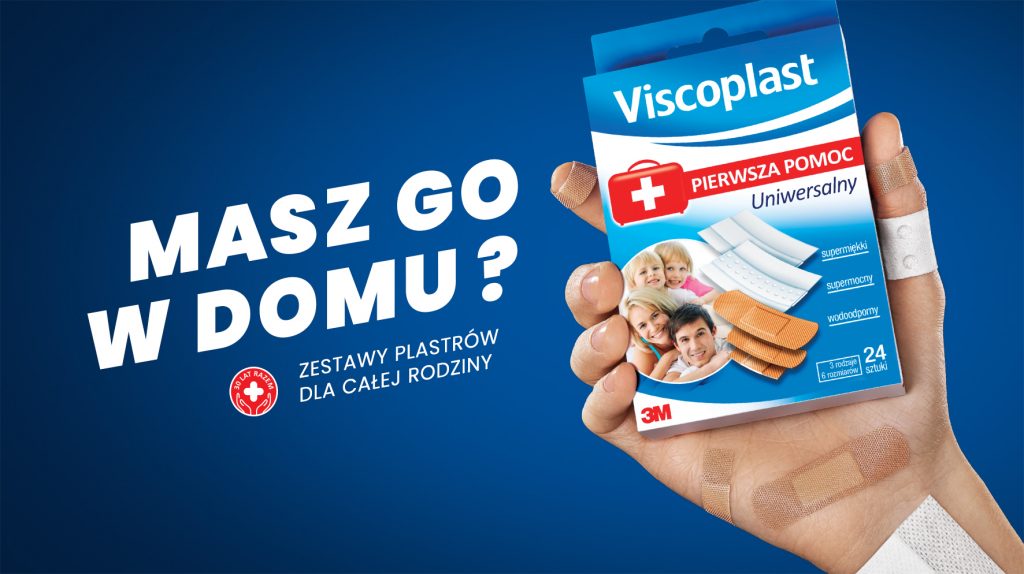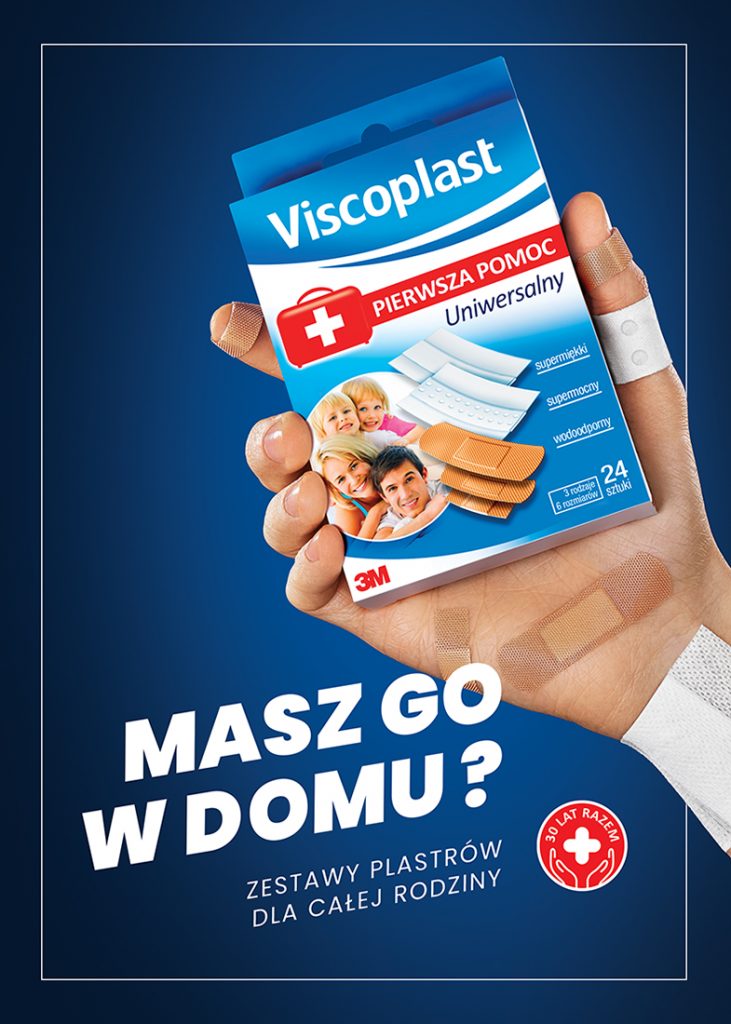 Spot 10s''